What We Carry
Florida Restaurant Supply has the most complete and diverse selection of food and bar service products in Volusia County. The days of spending outrageous amount of time, energy, and money running around to different suppliers to keep your kitchen or bar stocked are over. Through our large network of manufacturers and suppliers, if there is anything you need, we can get it. Our product lines include:
New & Used Equipment
Paper & Disposable Goods
Cleaning Supplies
Kitchenware
Tableware
Glassware
China
Bar Supplies
Frozen & Refrigerated Food
Dry Food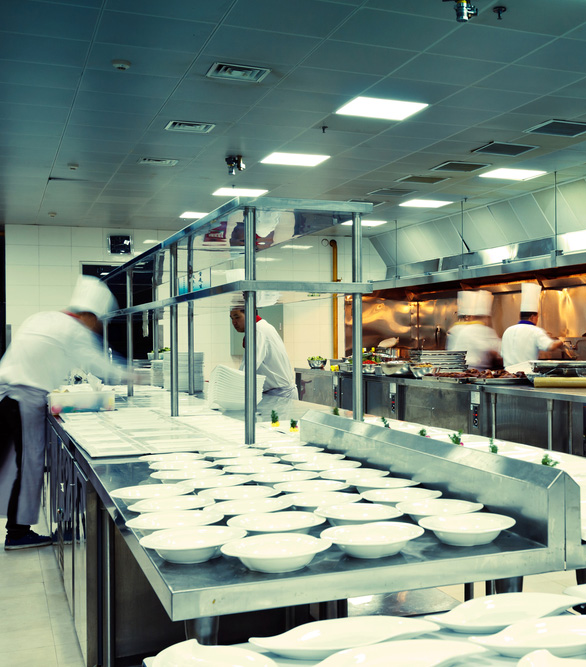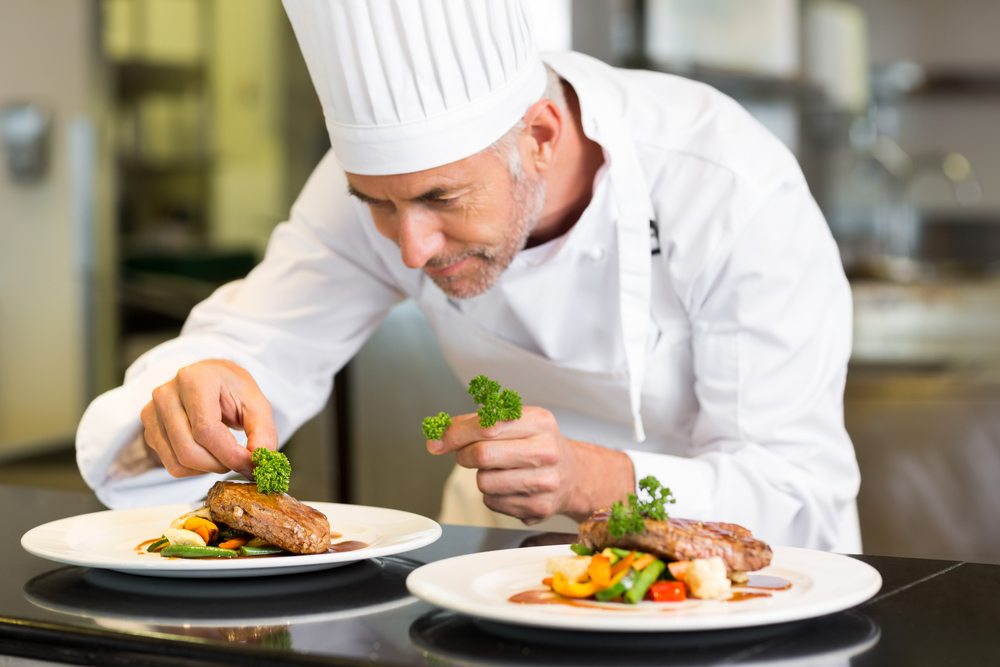 Product Catalog
Our product catalog includes all of the products we stock and keep in our inventory regularly. All of these products are available for purchase and pickup in our retail store or can be dropped off to you at your location anytime Monday-Friday. If there is anything you are interested in that you do not see in our Product Catalog we will have no problem getting it for you within just a few days.
View Product Catalog
Manufacture List
From years of developing relationships with the industry's top manufactures, we are able to provide you with a wide selection of brands at the best possible prices. Regardless if you are looking for high quality top of the line products or the best bang for your buck, we have an option for you. As with all of our products, if you do not see a manufacture you prefer, we will do our absolute best to find it for you.
View Manufacture List